monographs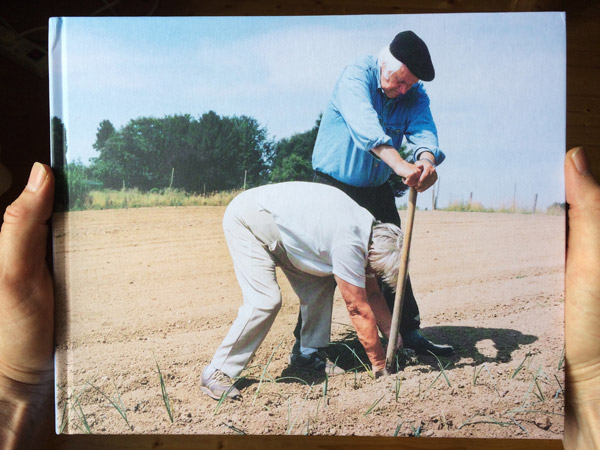 THE GOOD EARTH – peperoni books 2013
Der fotografische Blick auf die Peripherie
von Andrea Gnam
(…) etwas Lebendiges entstehen zu lassen. Dies geschieht im Kontrast zum bisherigen Leben und hat von der gelassenen Haltung, der Neugier auf eine alternative Lebenserfahrung etwas durchaus Urbanes, im alten, weltoffenen, experimentierfredigen Sinn. (…)

ISBN 978-3-941825-50-5 / 144 Pages / 116 Color Images / Euro 50.00 / inkl. MWSt., zzgl. Versandkosten

Some signed copies can be ordered from me: buy a copy

View: Images
---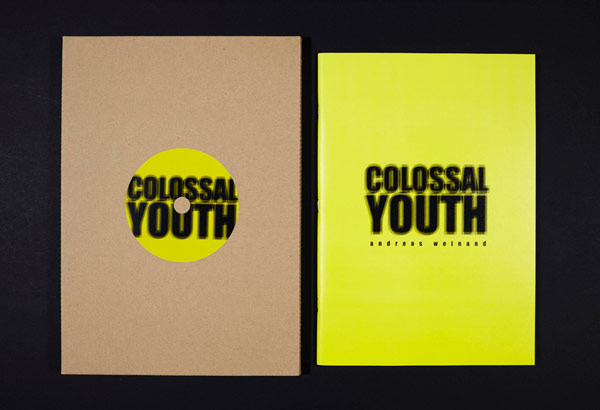 COLOSSAL YOUTH – peperoni books 2011

(…) a terrific set of pictures (…) Martin Parr and Gerry Badger The Photobook: A History volume III

Der Gefühlstaumel im Kosmos von Unbesiegbarkeit, Liebe, Sex, Drogen, Alkohol, Verweigerung, Absturz und Resignation ist allemal größer als die Welt da draußen.
The emotional dizziness in the cosmos of invincibility, love, sex, drugs, alcohol, refusal, crash and resignation is always greater than the world out there.
ISBN 978-3-941825-29-1 / 64 Pages / 24 Color Images / out of print / View the book at landscape stories

View: Images
---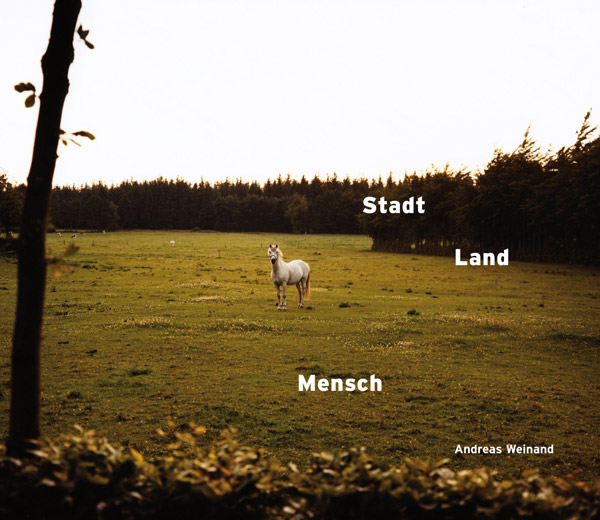 stadt land mensch – KuK Monschau 2009
eine annäherung an die städteregion aachen
approaching the städteregion aachen
(…) Gedanklich spiele ich mit Überlegungen zu den Begriffen und Vorstellungen von Heimat, Identität, Leben, Sinn, Bedeutung, Werten, Wertungen etc. Ich frage mich: Was ist und was ist wirklich wichtig? (…)

(…) In my mind I play with reflections concerning definitions and ideas like home, identity, life, sense, mind, values, classifications etc. I ask myself: What is, and what is really important? (…)
ISBN 978-3-00-027164-9 /
68 Pages / 39 Color Images
(dt/engl) : Euro 30.00 / inkl. MWSt., zzgl. Versandkosten Some signed copies can be ordered from me: buy a copy

Können Bilder die Identität der Städteregion widerspiegeln?
Lesen: Expertenrunde
Sehen: Bilder

Can pictures reflect the identity of the Städteregion?
Read: Panel of Experts
View: Images
---
---
eigenständige bildbeiträge
independent image contributions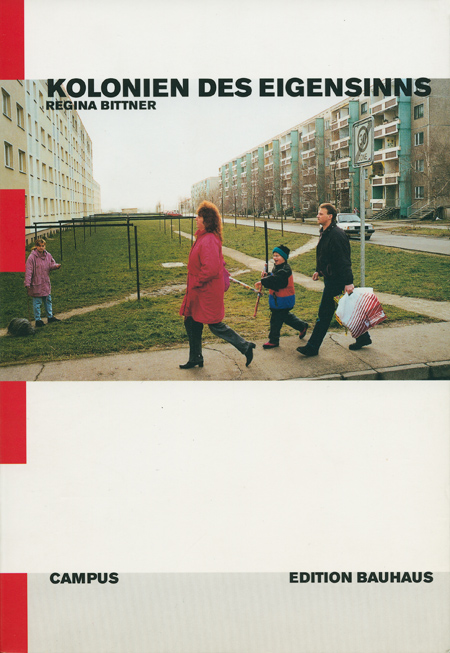 Die Photographien zu Kolonien des Eigensinns sind als Auftragsarbeit der Stiftung Bauhaus Dessau, in den Jahren 1996 – 1997 in der ehemaligen ostdeutschen Chemieregion Bitterfeld – Wolfen entstanden. Als eigenständiger Beitrag zu einer sozialwissenschaftlichen Untersuchung von Regina Bittner vermitteln die Bilder einen Einblick in die veränderte Lebenssituation der Menschen.
Das Buch Kolonien des Eigensinns ist 1998 im Campus Verlag erschienen. ISBN 3-593-36076-4 /
23 Bilder
The photographs for Kolonien des Eigensinns were commissioned by the Stiftung Bauhaus Dessau in the years 1996 – 1997. As an independent contribution these images accompany a sociological research by Regina Bittner and give an insight into the changed living situation of the people in former GDR industrial area of Bitterfeld – Wolfen.
The book Kolonien des Eigensinns was published in 1998 by Campus Verlag – ISBN 3-593-36076-4 / 23 Images
---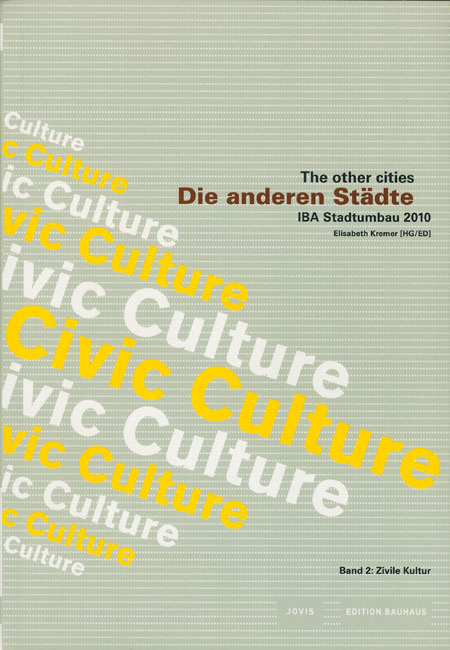 the other cities – die anderen städte – IBA stadtumbau 2010 – band 2: zivile kultur / volume 2: civic culture

edition bauhaus 18
jovis verlag 2005
ISBN 3-936314-98-5

Eigenständiger Bildbeitrag / independent image contribution / 26 Photographien 26 photographs
(…) Das Engagement der Bürger und Bürgerinnen ist gefragt wie nie zuvor – in der Planung, in der Kommunalpolitik, in der Sozial- und Arbeitsmarktpolitik. (…)

(…) There is currently an unprecedented need for citizens' commitment – in planning, local politics, social and employment market policies. (…)
Buchbeschreibung BOOK DESCRIPTION
---