mit der natur leben
living with nature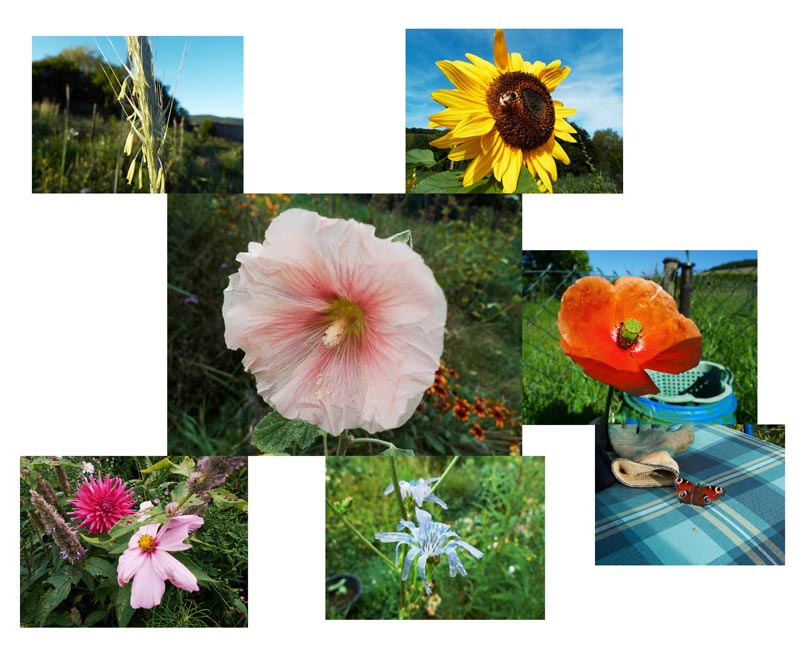 Lernen, die Natur in ihrer Komplexität mit ihren Wechselwirkungen zu begreifen. Landschaft lesen, Zeichen erkennen und richtig deuten.

Learning to understand nature with its complexity in its interactions. Reading the landscape, recognising signs and interpreting them correctly.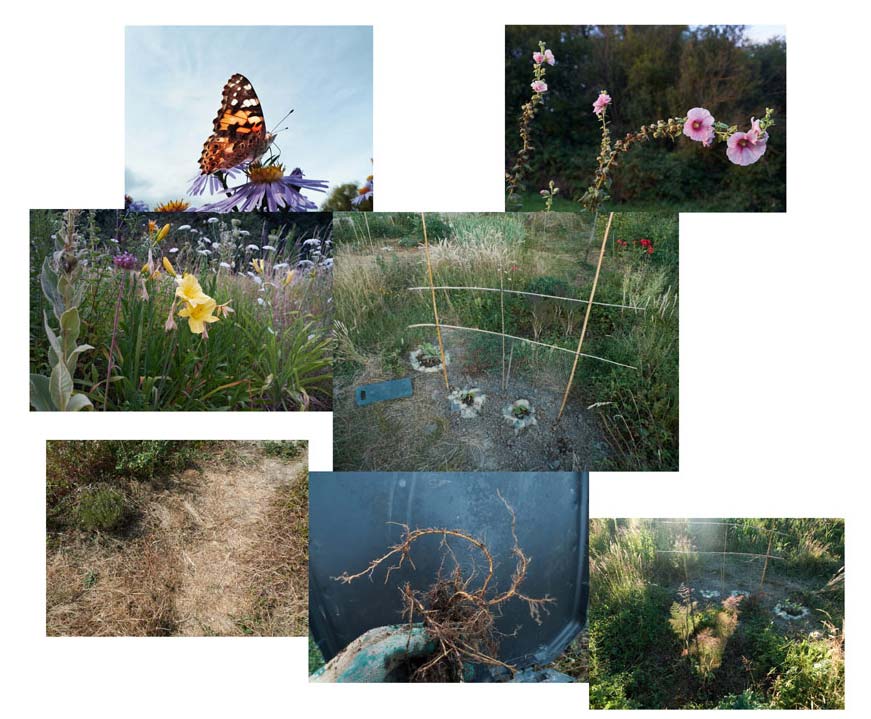 Beobachten, wie sich die Planzen im Zusammenspiel mit dem Boden, den Tieren, dem Wetter und den gärtnerischen Eingriffen im Laufe der Zeit entwickeln.

Observe how the plants develop over time in interaction with the soil, the animals, the weather and gardening interventions.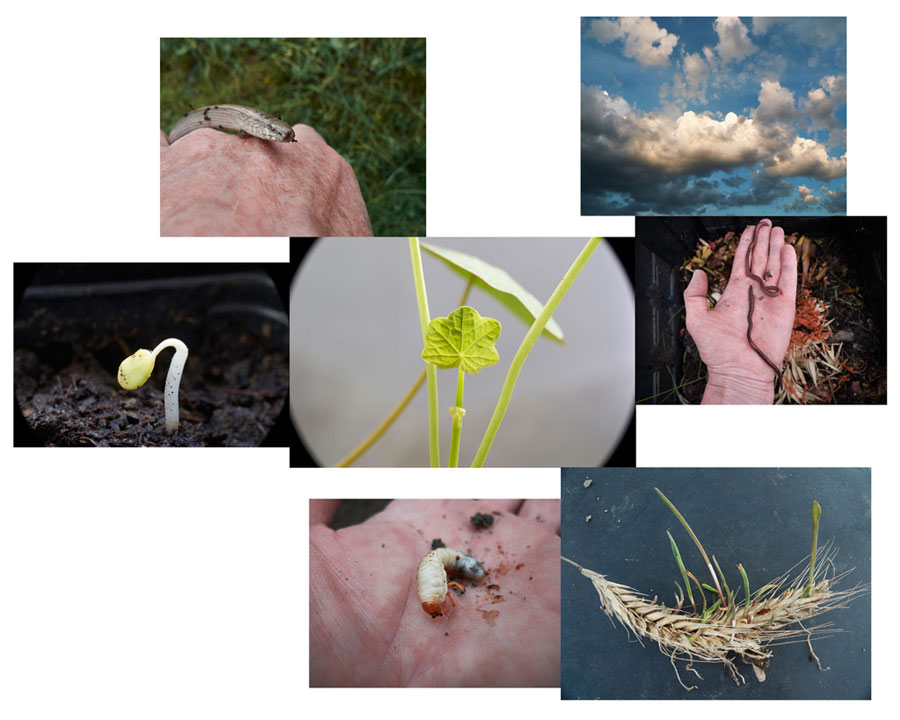 Seitdem ich selber gärtnere, gewinne ich tiefe Einsichten über mich selbst und die Natur. Ich mache Erfahrungen und sammle Wissen, um mit den spezifschen Gegebenheiten eines Ortes klug umgehen zu können.

Since I have been gardening myself, I have gained deep insights into myself and nature. I gain experience and knowledge to be able to deal wisely with the specific conditions of a place.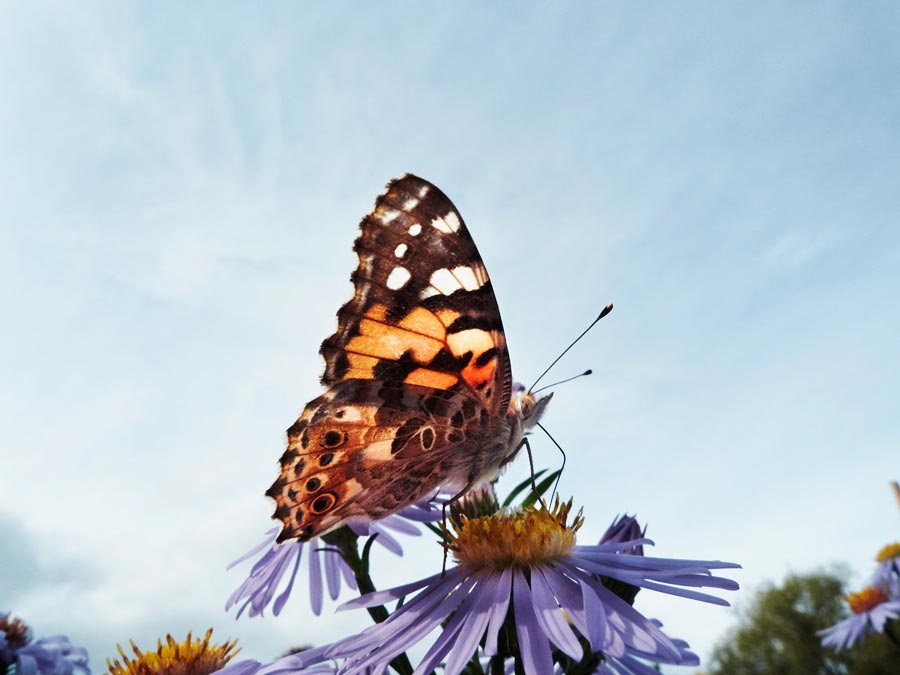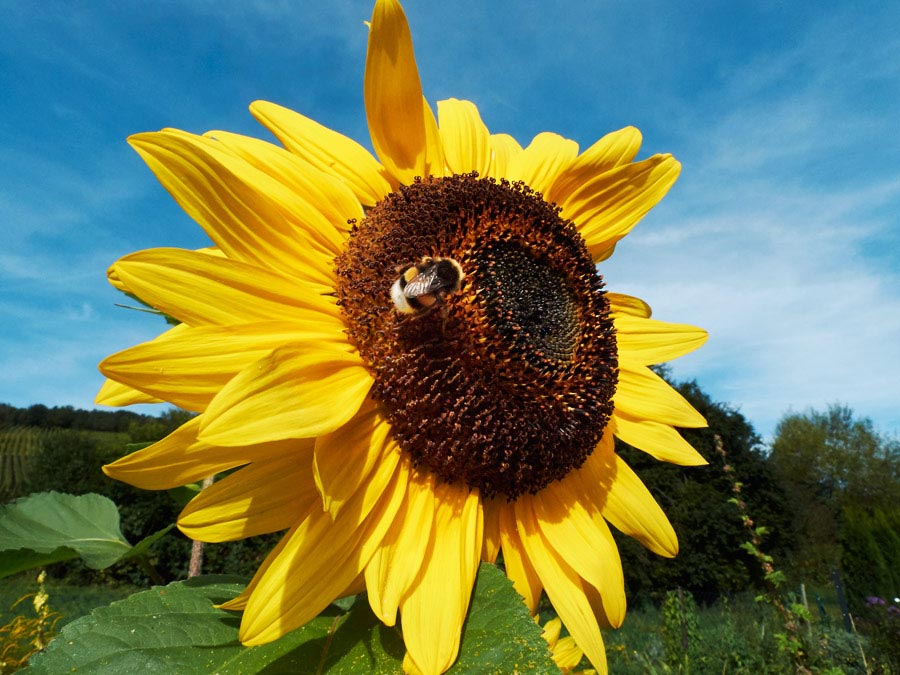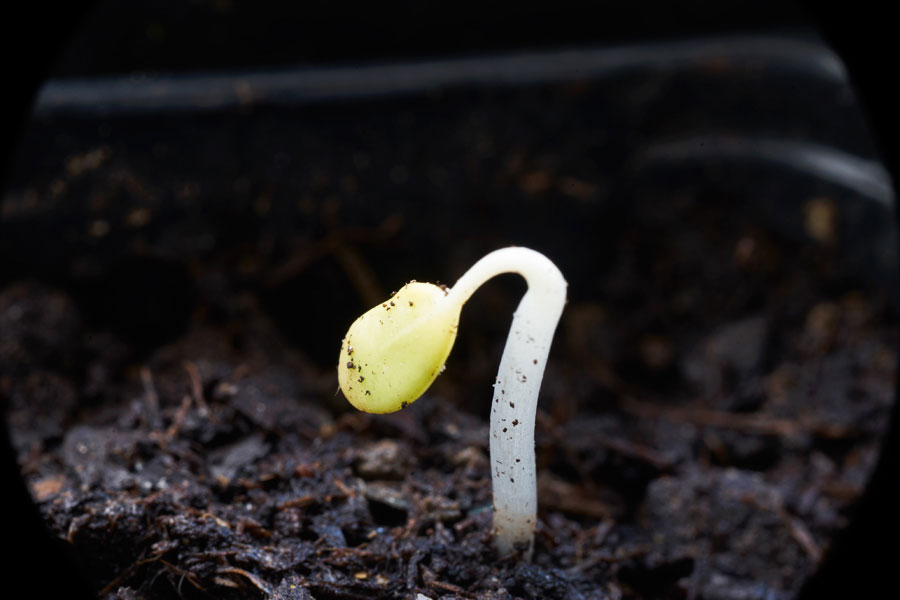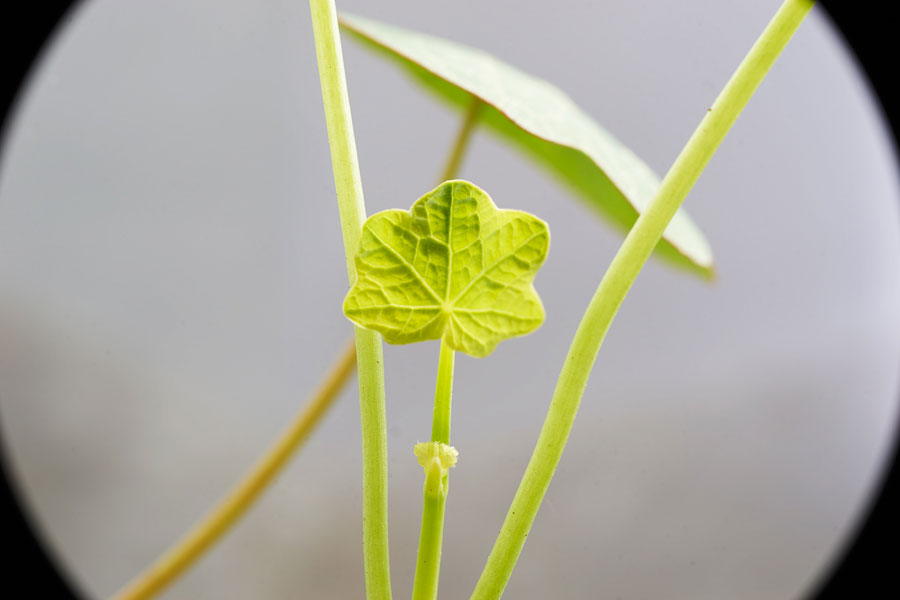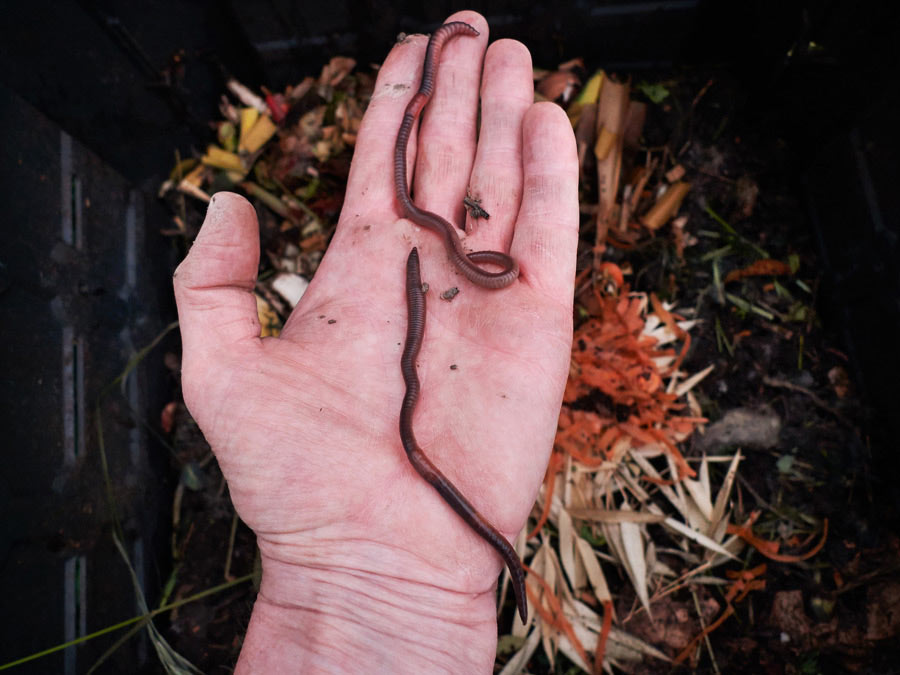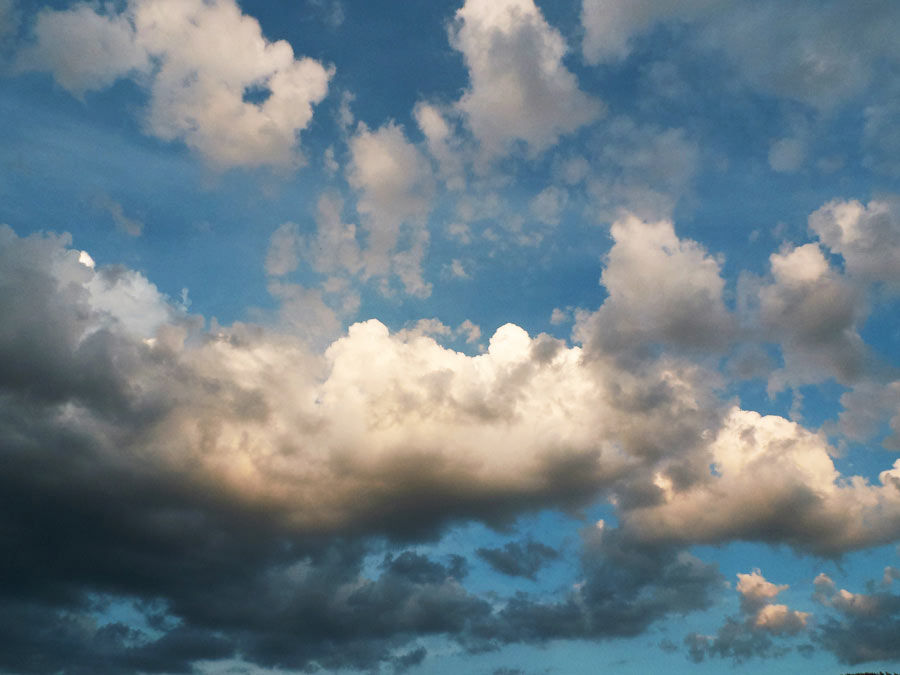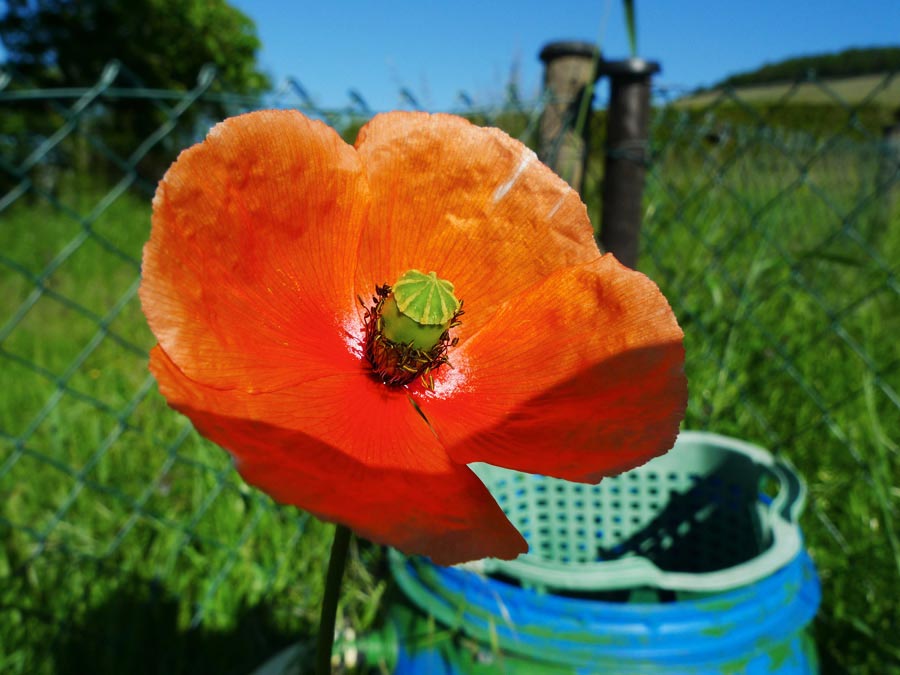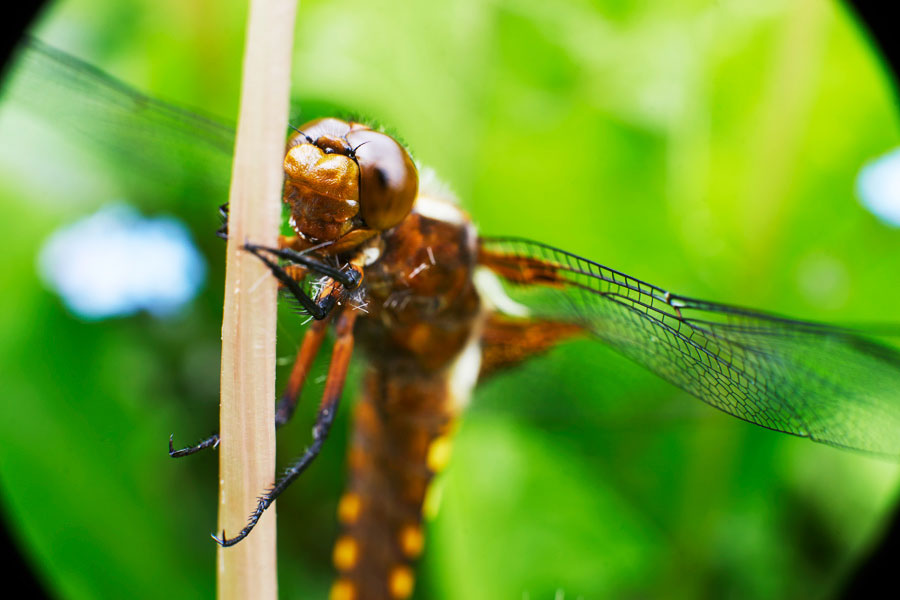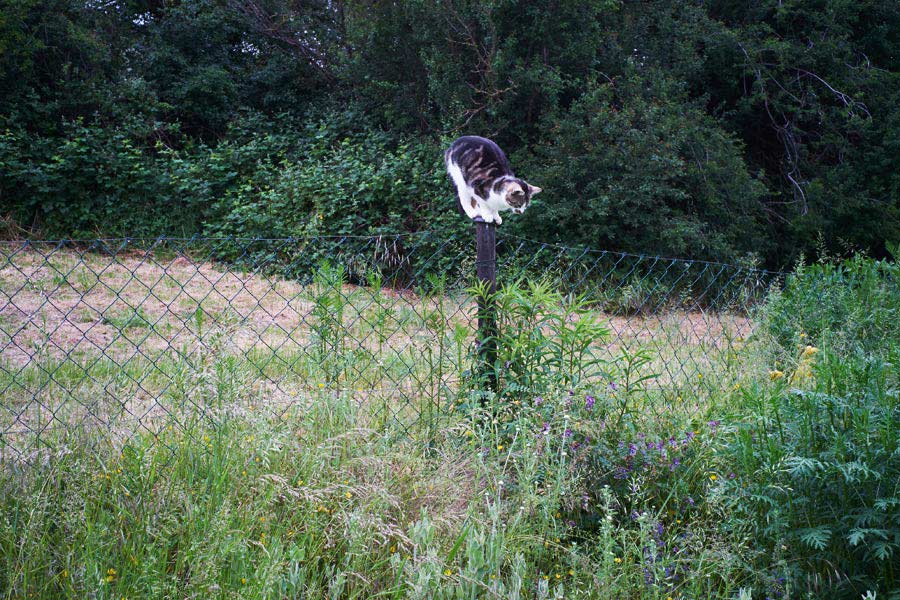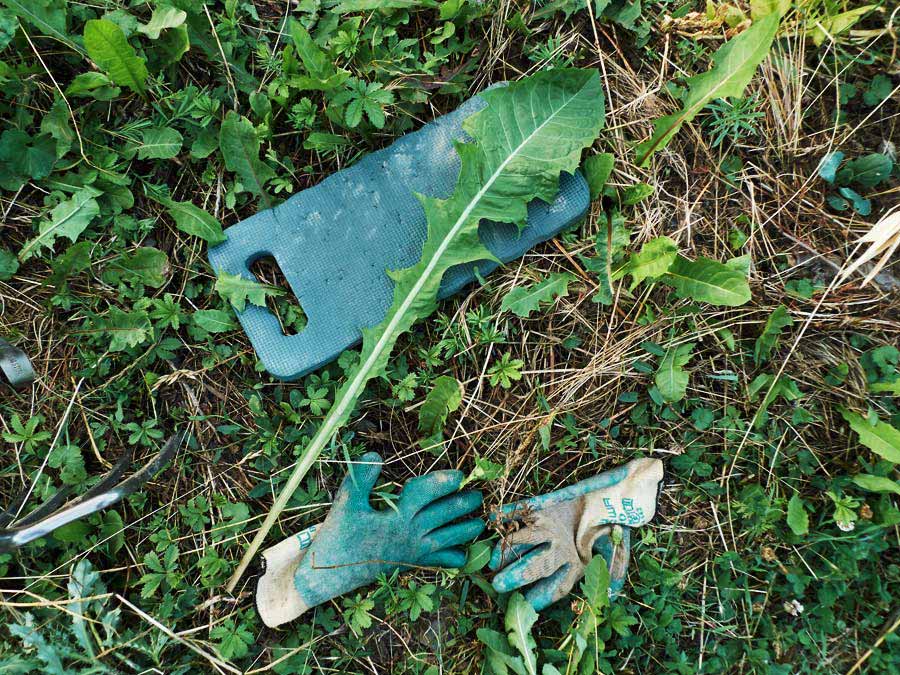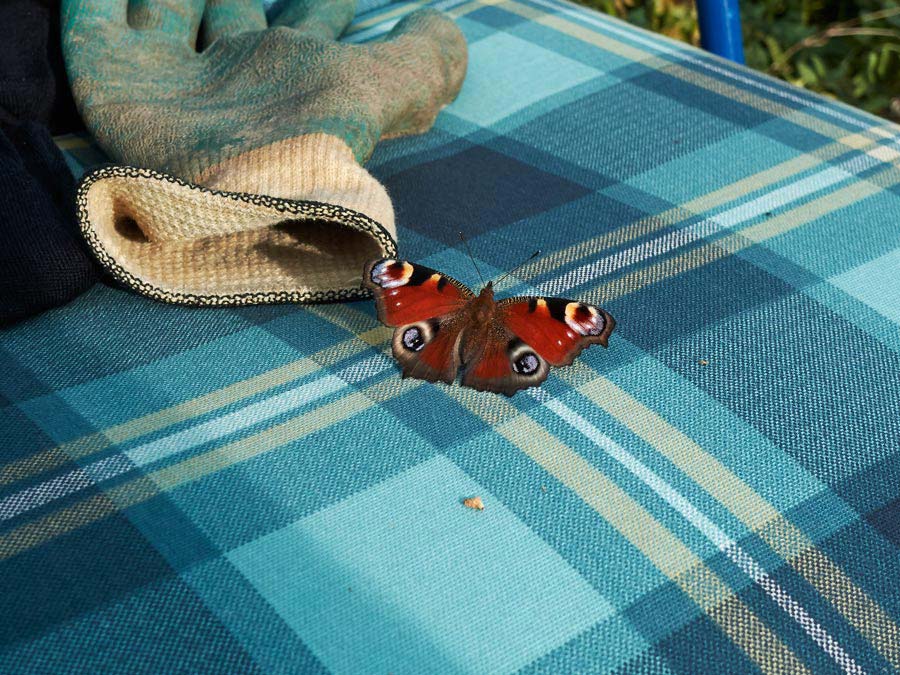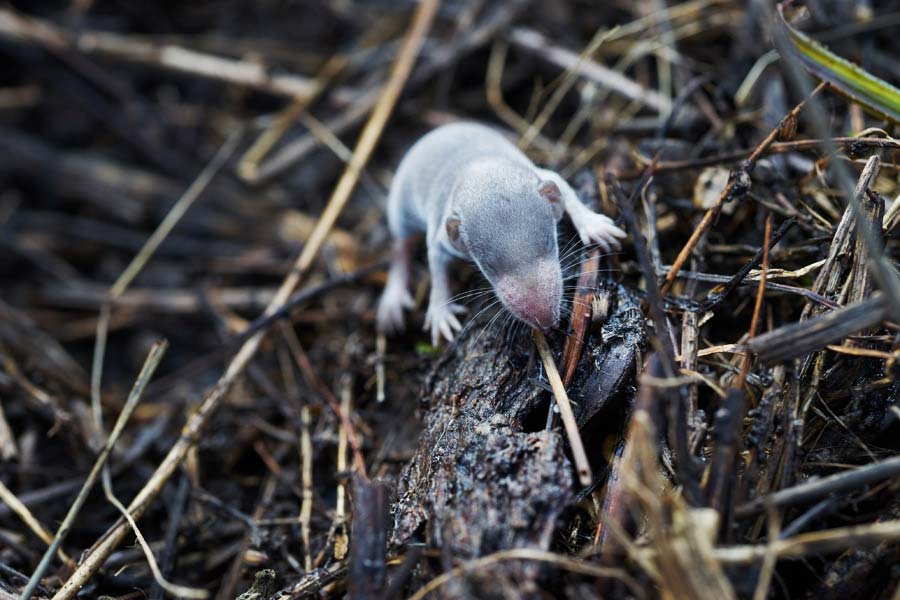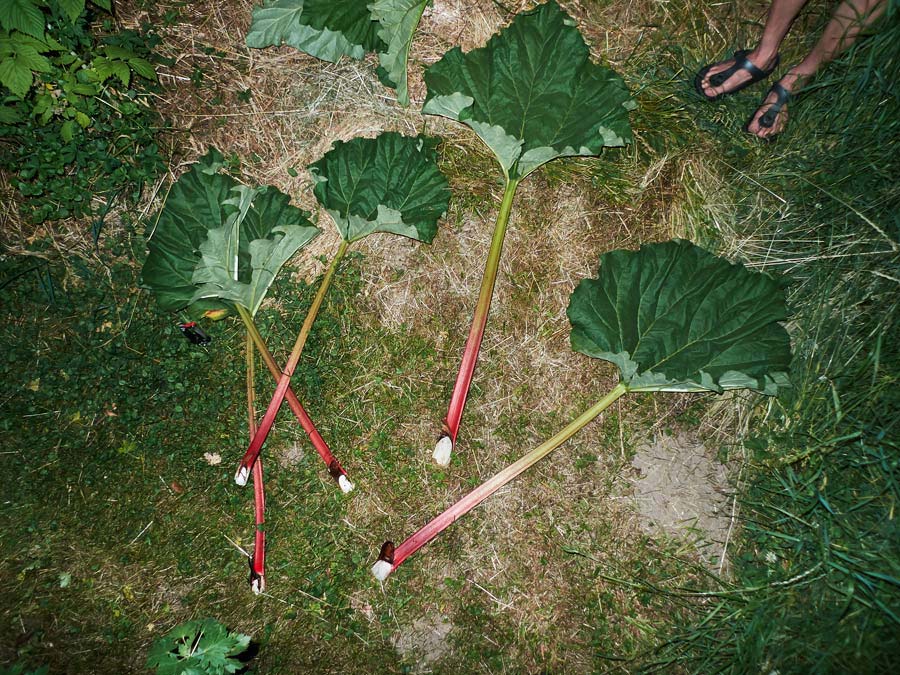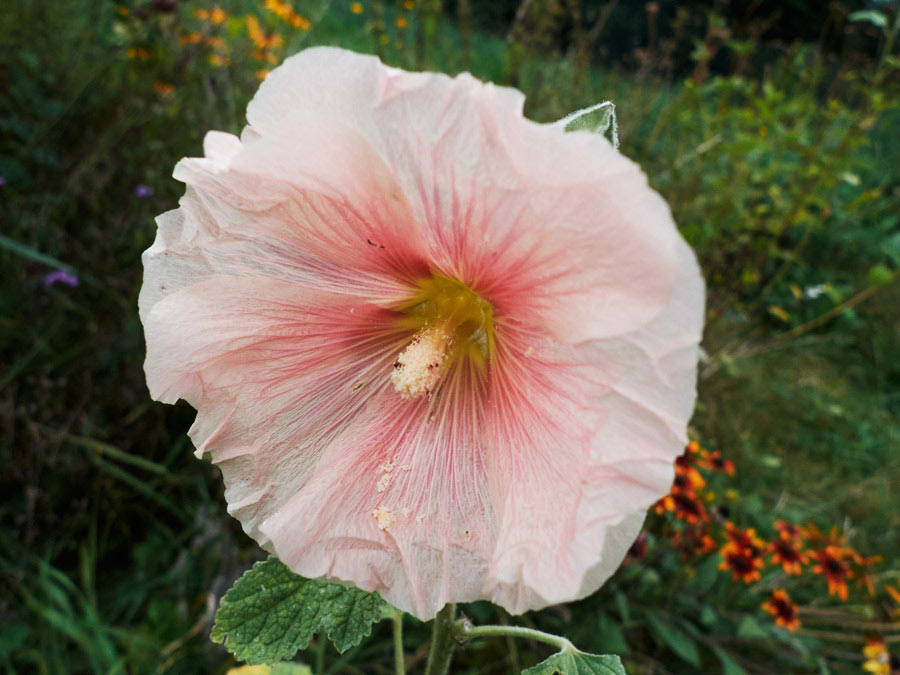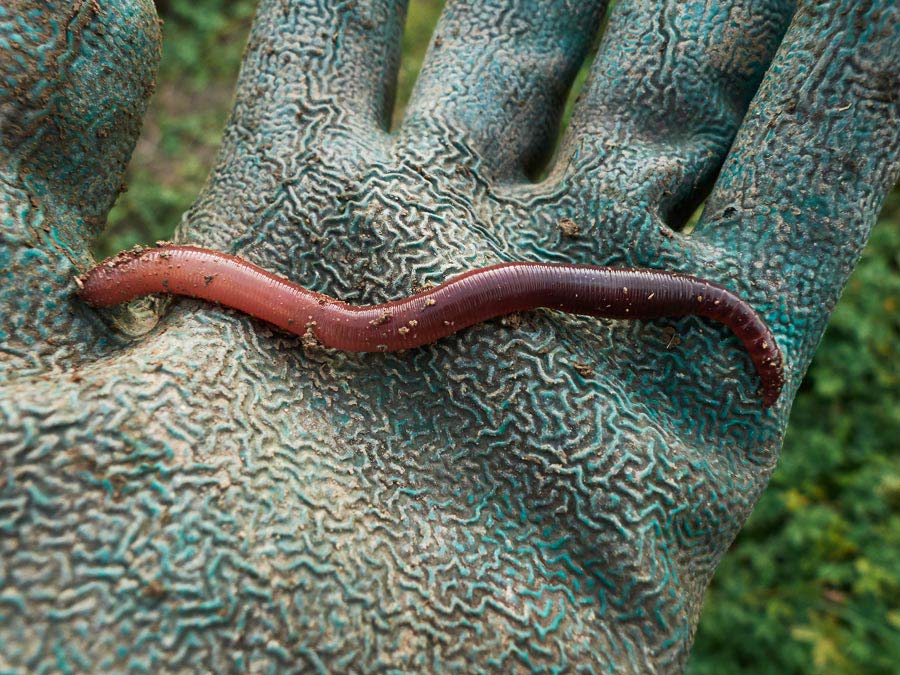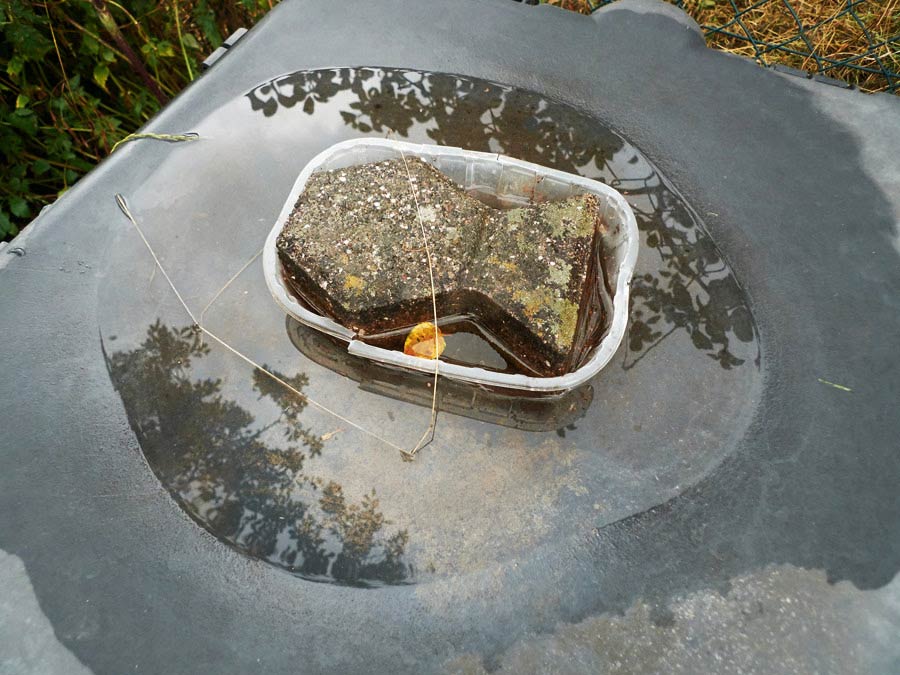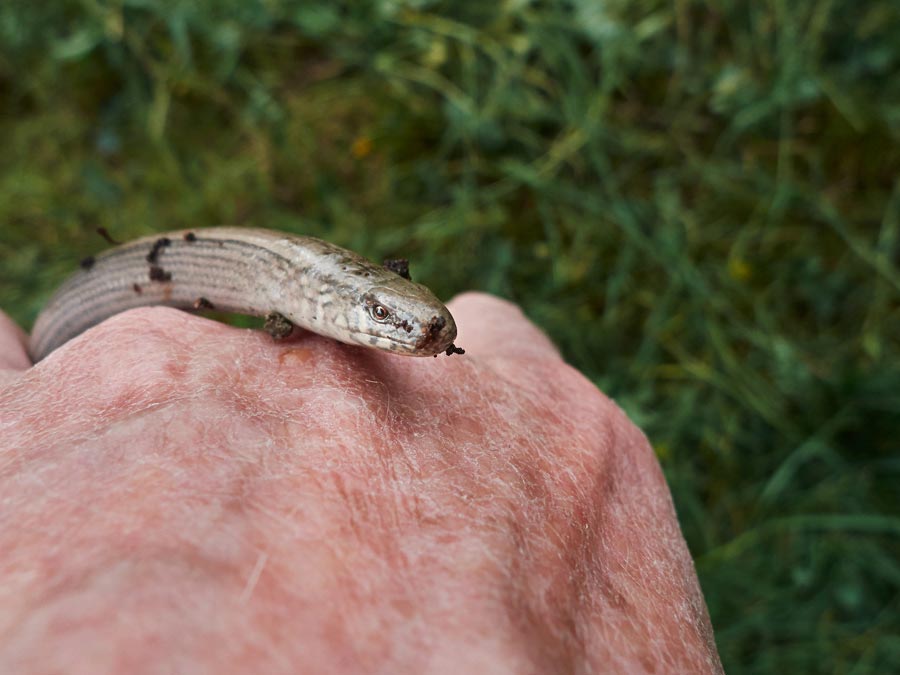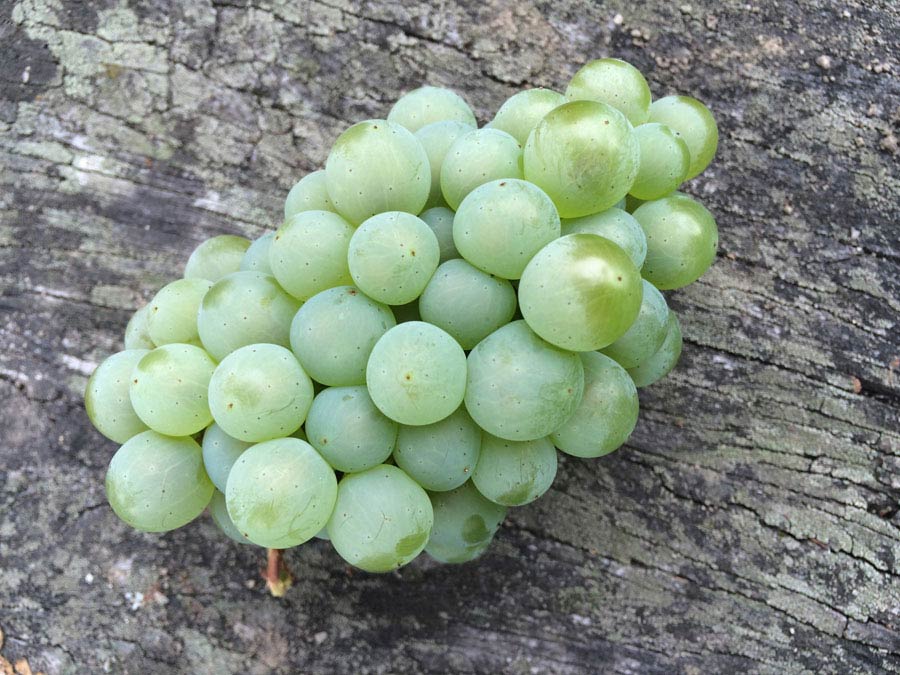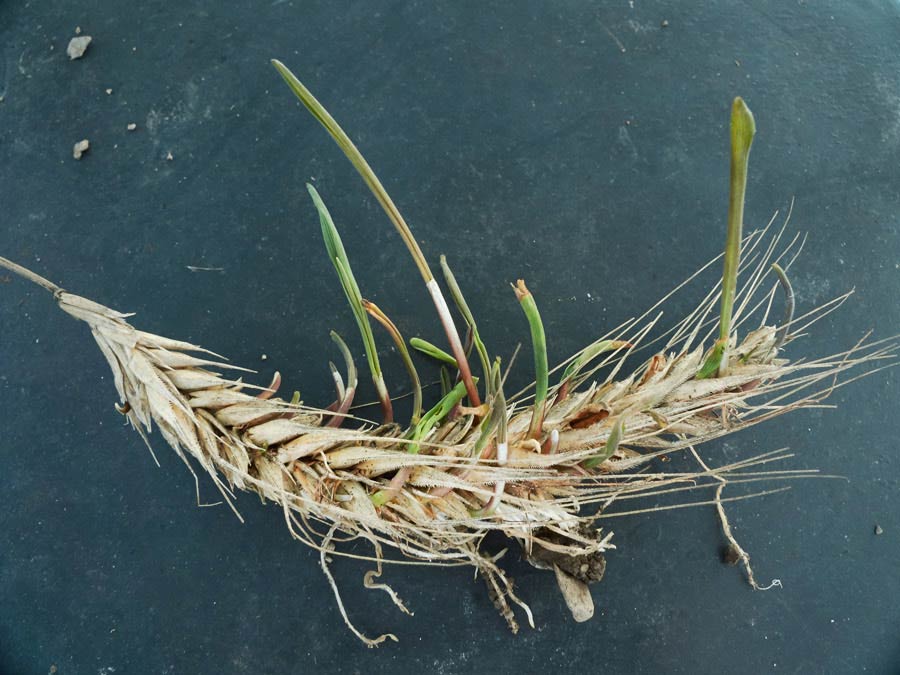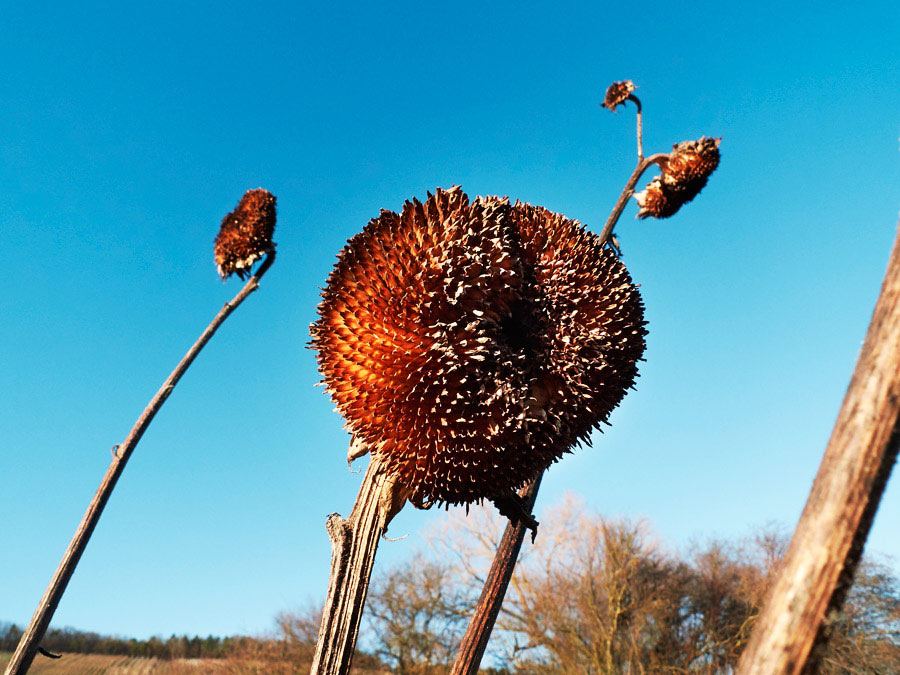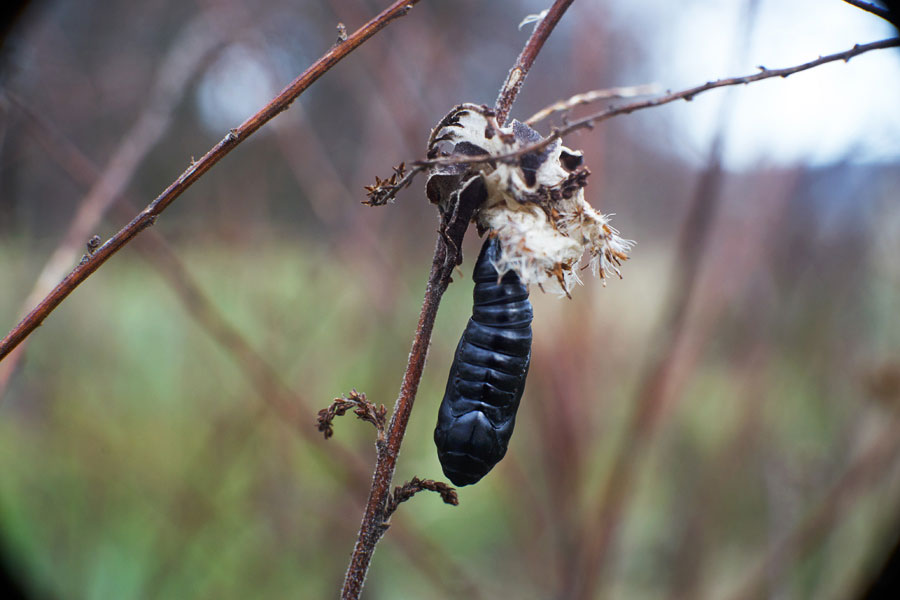 ---
DFA Tagung | Darmstädter Tage der Fotografie | 5.-7.Mai 2023

Beteiligung an der Ausstellung Tilt/Shift – Experiment als Normalzustand
---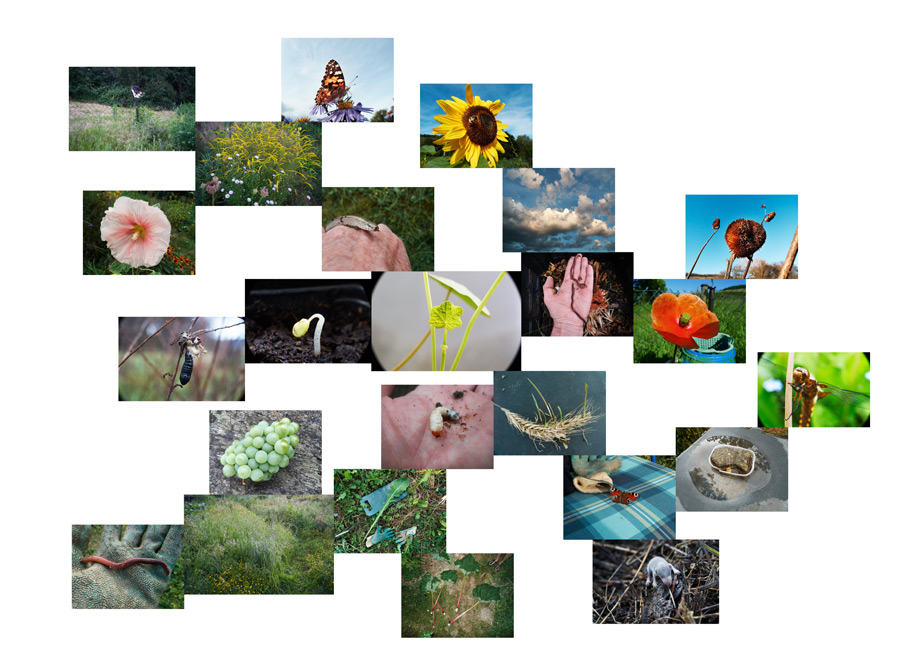 Wandcollage 240 x 180 cm
---
weitere bilder sehen sie auf meiner:
more images you see on my:
desktop version
---